I got to spend some time with Chase on Thursday. It's been about a month since we saw him and he grew so much!
After Thanksgiving dinner, the McHusband was on bottle duty.
Then he and Chase spent some quality time together just hanging out.
Look at that happy baby.
Brewster, meanwhile, took advantage of everyone being distracted to curl up in a most coveted spot.
Earlier, Jenny gave Chase a bath that transformed him from a regular baby to a Snowbaby. See for yourself. Chase:
A Snowbaby: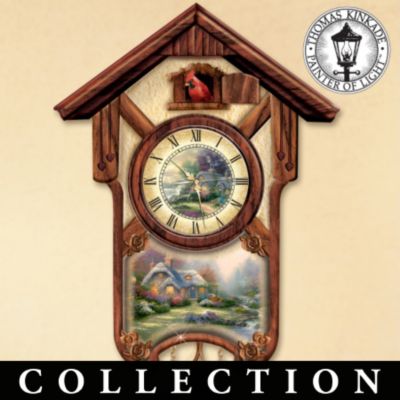 He doesn't look too thrilled, does he?
And, finally, a family picture.
Happy Thanksgiving, Everyone!